Learn About Becoming a Franchise Owner.
Learn About Becoming a Franchise Owner.
LuAnn Martinson Named a 2022 Franchisee of the Year by IFA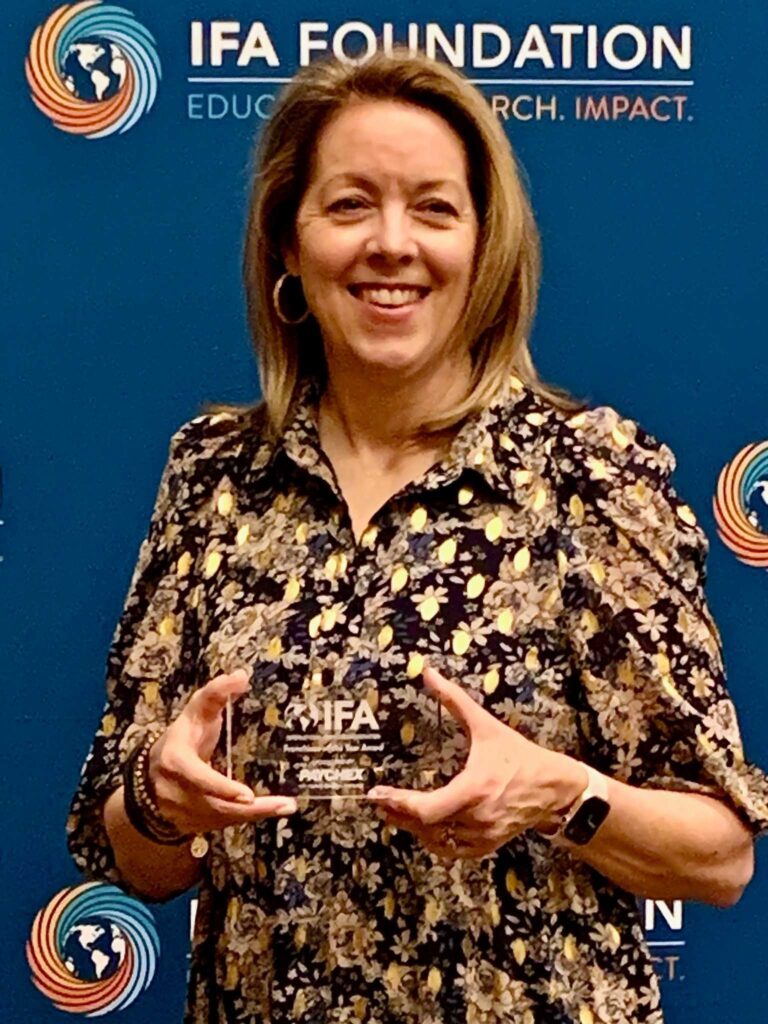 LuAnn Martinson was recently named a 2022 Franchisee of the Year by the International Franchise Association (IFA). This award is the highest honor that IFA awards to individual franchisees who are deemed the best in franchising. Martinson, who launched her franchise business in 2021, owns and operates Owl Be There of Charlotte South, in Charlotte, NC. Owl Be There franchise opportunities allow owners to provide critical senior living and care referral services to seniors and families. Their recommendations and guidance help families find the most suitable options for their senior loved one's care needs, budget, and preferences. Since joining Owl Be There, LuAnn has become a model of excellence for the brand and for her fellow franchisees.
According to Laura Greenwood, president of Owl Be There franchising, LuAnn personifies the mission of Owl Be There, which is to improve the lives of seniors by providing wise guidance around senior living and care. She has become a senior-inspired diplomat for the senior care network and senior adult population in Charlotte, NC. She also sits on the board of the Founders Circle Franchisee Advisory Council, where she has made valuable advisory contributions to operations and the organization's strategic vision.
Martinson's achievement is a testament to her hard work, dedication, and commitment to improving the lives of seniors. Her recognition as a Franchisee of the Year by the IFA is a well-deserved honor that highlights her contributions to the franchise business model and her community.
Please join us in congratulating LuAnn on her well-deserved recognition as one of the 2022 Franchisees of the Year!