Learn About Becoming a Franchise Owner.
Learn About Becoming a Franchise Owner.
Owl Be There: a Convenient Home-Based Business Opportunity
One of the key value propositions of Owl Be There's home-based franchise opportunity is that our business model lends itself to convenience. Primarily, we mean to say that this is a business you can own and operate right from the comfort of your home. No brick-and-mortar storefront, no site selection, no commercial real estate hunting, and no leasing contracts required. While avoiding hassles such as these make a convincing argument, it's far from the only advantage of franchising with Owl Be There. Working from home has become far more prevalent lately, a trend that's only accelerated since the onset of the pandemic.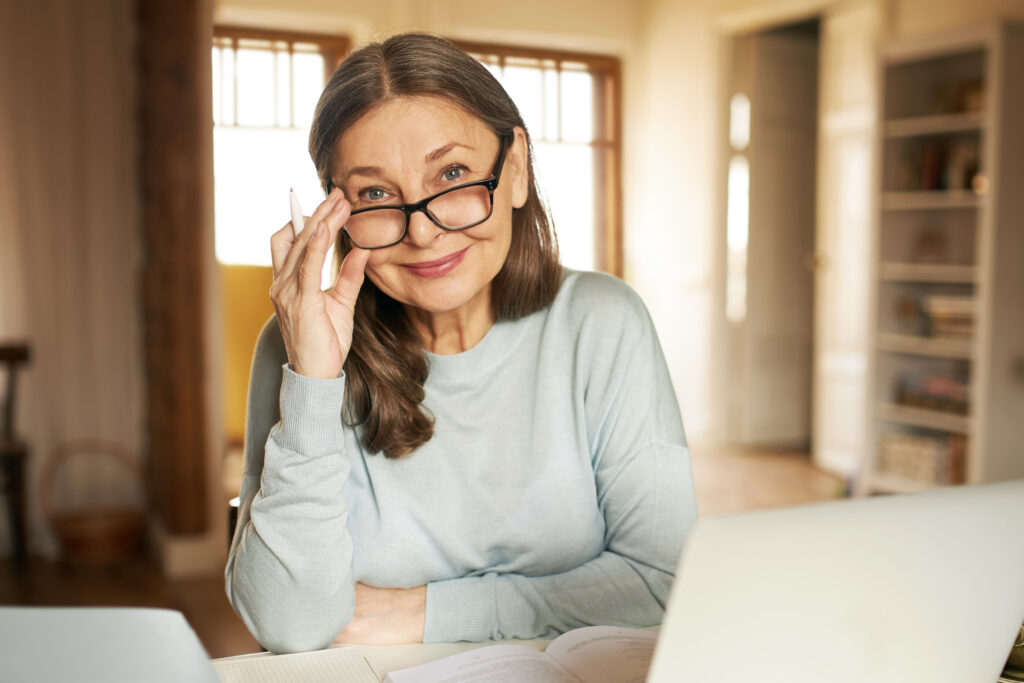 In our latest corporate blog post, we've researched the benefits of working from home and present these convincing arguments for why you should consider them. And we begin with some eye-opening statistics about this topic, courtesy of the U.S. Census Bureau.
Americans Who Work From Home
The U.S. Census Bureau recently released the results of their annual American Community Survey (ACS), an exercise that first began back in 2005. The survey tracks trends and data in our communities, such as housing, employment, education, home ownership, income, and insurance rates. But one of the key takeaways from the 2021 edition involves remote work in the U.S. The survey found that the percentage of people who report working from home has tripled in a three-year span (2019-2021). That's right. The number of people who identify as home-based workers went from nine million to 27.6 million! Extrapolated out, approximately one in every five workers now conduct business from the comfort of their home.
Why You Should Consider a Home-Based Business
While the luxuries of working from home may seem obvious to most of us, it bears repeating that these advantages go a long way toward benefiting our mental health, state of mind, and overall outlook. Working in an office typically requires a time-consuming commute – an aggravation many employees would gladly give up if given the opportunity. But saving money on gas isn't the only cost-cutting advantage. Owning a home-based business like Owl Be There means you'll enjoy the freedom and flexibility that come with setting your own agenda and schedule. Add in the ease of multi-tasking, in which you can simultaneously handle many routine household chores, and you're steadily gaining back valuable chunks of time. Saving both time and money by working from home simply speaks for itself.
A Proposition to Consider
As a home-based Owl Be There franchise owner, you'll have your own established senior care referral business. With the assistance of our corporate office, you'll develop a list of contacts and referral sources in your outsized territory, and help seniors and their families navigate the myriad of caregiving solutions available to them. The appointments you set and the schedule you choose to keep are your decisions to make. This arrangement allows you to create the type of work-life balance you may have been dreaming about for years. The success of Owl Be There franchising relies on following our proven business model, coupled with personalized training and support. Best of all, it can all be accomplished from the comfort of your own home-based office!
We operate in an industry with strong demand and a healthy outlook – and we have the statistics to back it up. If you put your trust in us, we'll see to it that you have all the tools and resources necessary to become a successful home-based business owner with Owl Be There.
Give Us a "Hoot"
To learn about our eight simple steps to becoming an Owl Be There franchisee, email us at ask@owlbetherefranchise.com or call us at (218) 695-2273 today! One of our team members will get back to you within 24 hours!